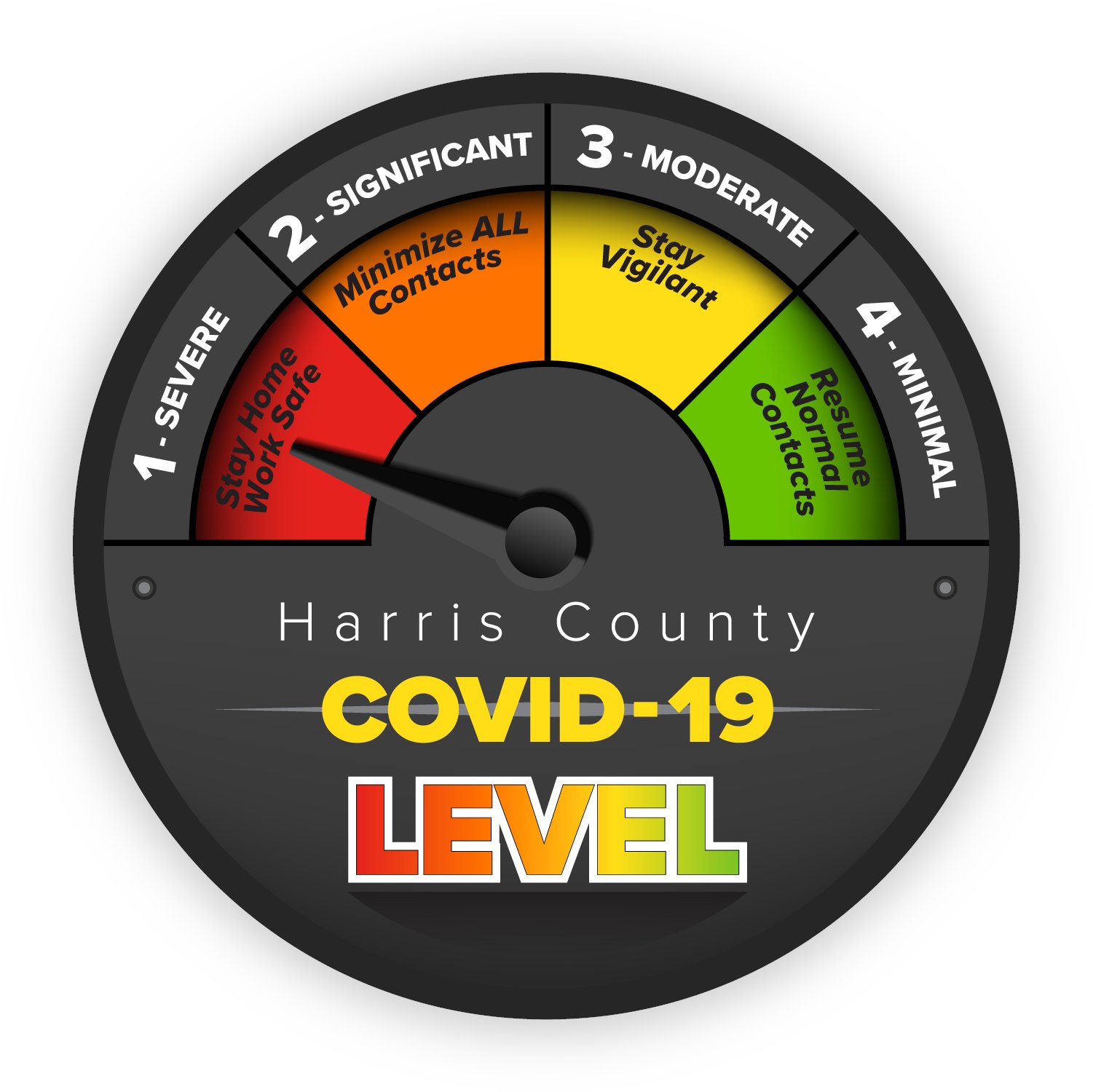 By Terrance Turner
June 26, 2020 (Updated June 27)
It's happy hour somewhere — just not in Texas.
Bars across the state closed at noon today after Texas Gov. Greg Abbott issued an executive order mandating their closure. Restaurants are also affected under the new order, with their capacity lowered from 75% to 50% starting Monday. The move comes in response to a striking surge in cases of coronavirus throughout the state. Texas has topped 5,000 new cases of COVID-19 a day for four consecutive days.
The state of Texas reported 5,707 new cases of COVID-19 today, along with 28 new deaths. Both numbers are down from yesterday's record highs. But hospitalizations continue to be a problem. Today, a reported 5,102 Texans are in the hospital with lab-confirmed COVID-19 — yet another all-time high. That is particularly worrisome given yesterday's news that 100% of ICU beds in the Texas Medical Center are full.
Texas reported another 5,996 cases of COVID-19 yesterday, with 47 deaths. On June 24, Texas reported 5,551 cases of COVID-19, according to Houston Chronicle reporter Jeremy Wallace. On June 23, the state of Texas had 5,489 new cases of COVID-19, according to the Texas Medical Center. 28 deaths were reported. According to the Texas Department of State Health Services, the state now has a total of approximately 137,600 cases. (An estimated 76,000 Texans have recovered.)
As usual, the highest numbers are in Dallas and Harris counties. Dallas County reported back-to-back record highs of 496 cases Friday and 561 on Saturday. (Total numbers hover currently around 19,000.) Harris County continues to lead the state in cases, reporting 1,231 on Thursday and 1,238 on Friday. Its total number of cases is now over 28,000. Judge Lina Hidalgo announced a "threat level" of red today, indicating the most severe level of danger from COVID-19 in the county.
"Whichever angle you look at it from, our situation is far worse today than when we issued the first stay-home order in Harris County, and when the state issued their first stay-home order," Hidalgo said at a Friday press conference. She encouraged residents to stay home unless they need to go to the grocery store for food and medicine. Hidalgo also urged them to cancel or avoid any gatherings, whether indoors or outside.
Gov. Abbott responded to the rise in cases today with an executive order. "All bars and similar establishments that receive more than 51% of their gross receipts from the sale of alcoholic beverages are required to close at 12:00 pm today," the order reads. "Restaurants may remain open for dine-in service, but at a capacity not to exceed 50%" beginning Monday, June 29.
In an interview with WFAA, Abbott admitted to having regrets about his reopening process. "If I could've done anything differently," he said, "it would've been to delay the opening of bars. The opening of bars, if I recall correctly, was around the Memorial Day time period. And in hindsight, that should've been delayed. Especially now, knowing how rapidly coronavirus could spread in the bar setting."